My Name is Brigid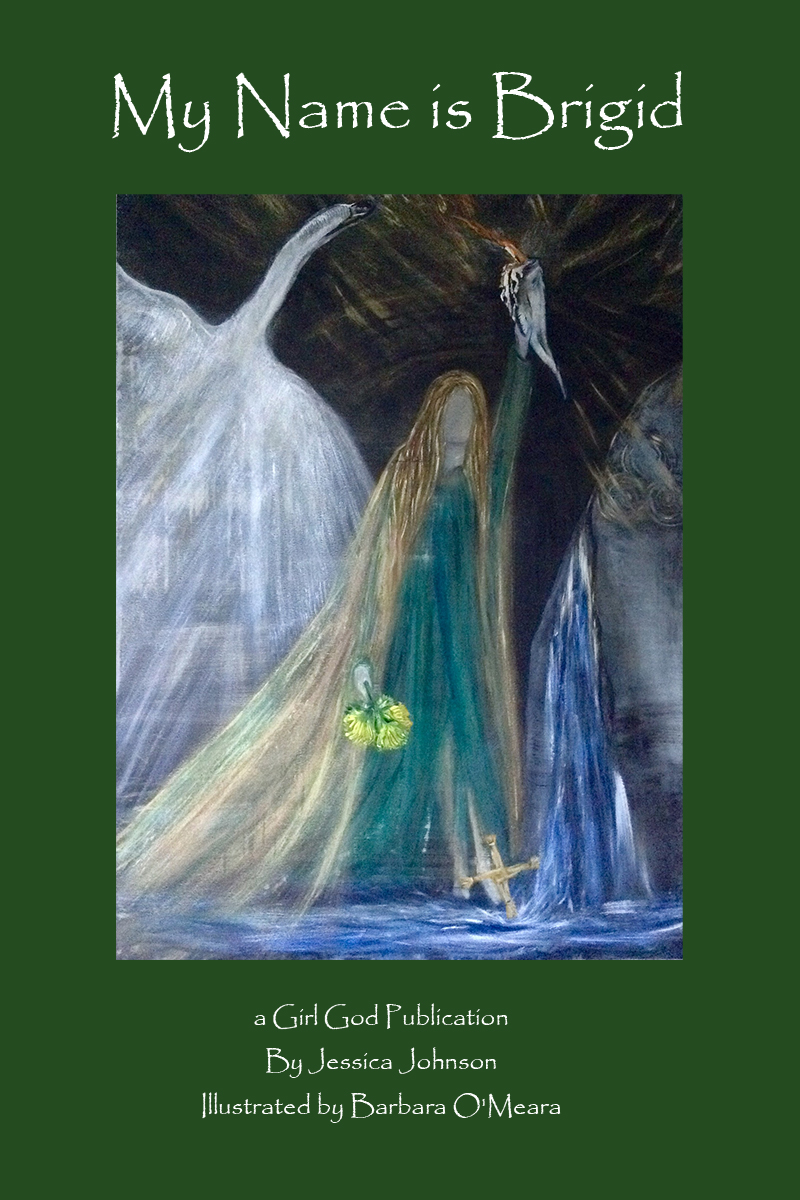 Part of the Girl God collection of books for children, My Name is Brigid is a beautiful book dedicated to bringing the myths and stories of the beloved goddess Brigid to life. A fixture in Ireland and beyond since the time of the Celts, My Name is Brigid is beautifully illustrated in full color by Irish artist Barbara O'Meara. Jessica Johnson captures the essence of Brigid both as a goddess and a modern saint in her rendition, making this a beautiful book for children in Pagan and Christian traditions alike. Just as this goddess has transcended religion, this book brings Brigid's messages and stories to another generation. 

"Once again the incomparable Girl God Books have gifted us a treasure with My Name is Brigid. Lovingly illustrated by shamanic artist Barbara O'Meara and evocatively written by Jessica Johnson in child friendly language, this will delight readers of all ages. Brigid's Spring-like energy emanates from every page to offer inspiration, encouragement and cheery enthusiasm."

-Dr. Karen Ward, Founder of Moon Mná Women's Celtic Circles and author of Goddesses of Ireland ancient wisdom for modern women

Scheduled for Brigid's Day 2022.
Pre-order with the Early Bird Price: