Changing history to HERstory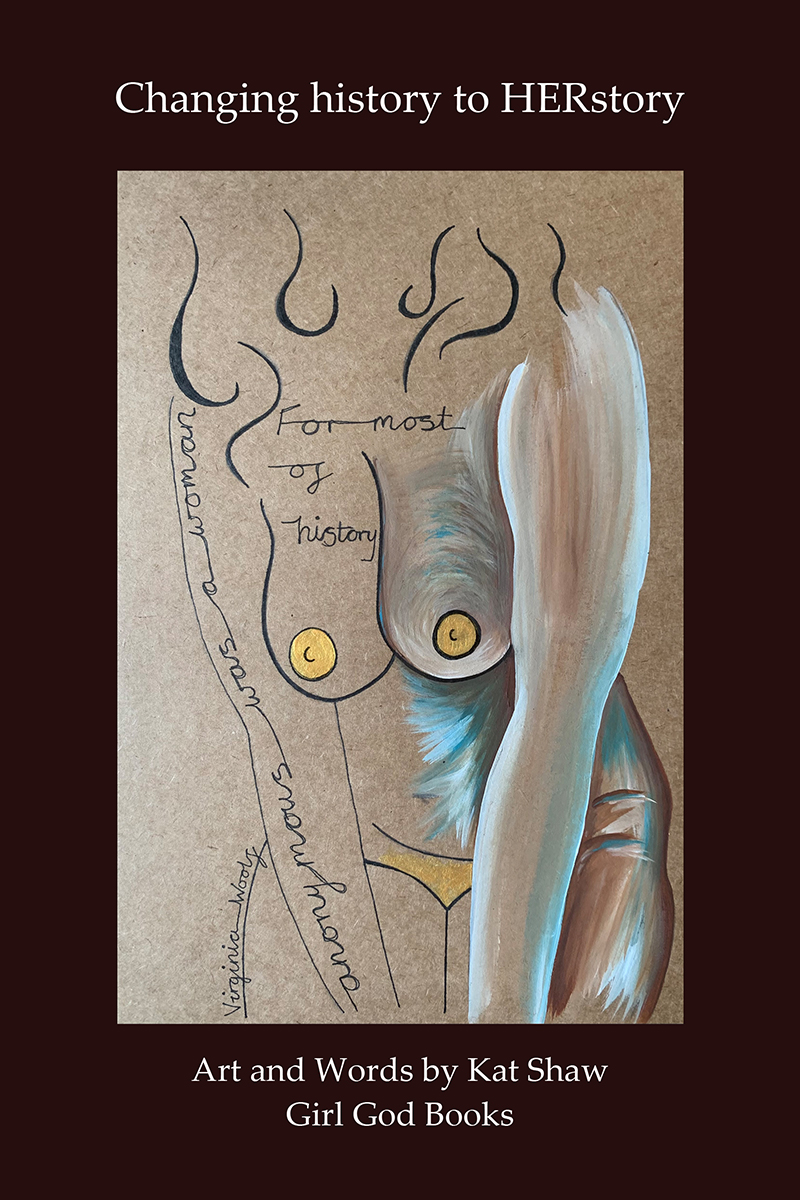 Changing history to HERstory is based on the ground-breaking and uplifting art exhibition by Kat Shaw, highlighting the amazing women who have walked before us and changed the world.
A Special Hardcover Deluxe Version will be available at a discounted rate during the pre-order period, as well as an affordable paperback version.
Scheduled for Fall 2021.

Pre-order US/Europe Only

Pre-order Outside of US/Europe