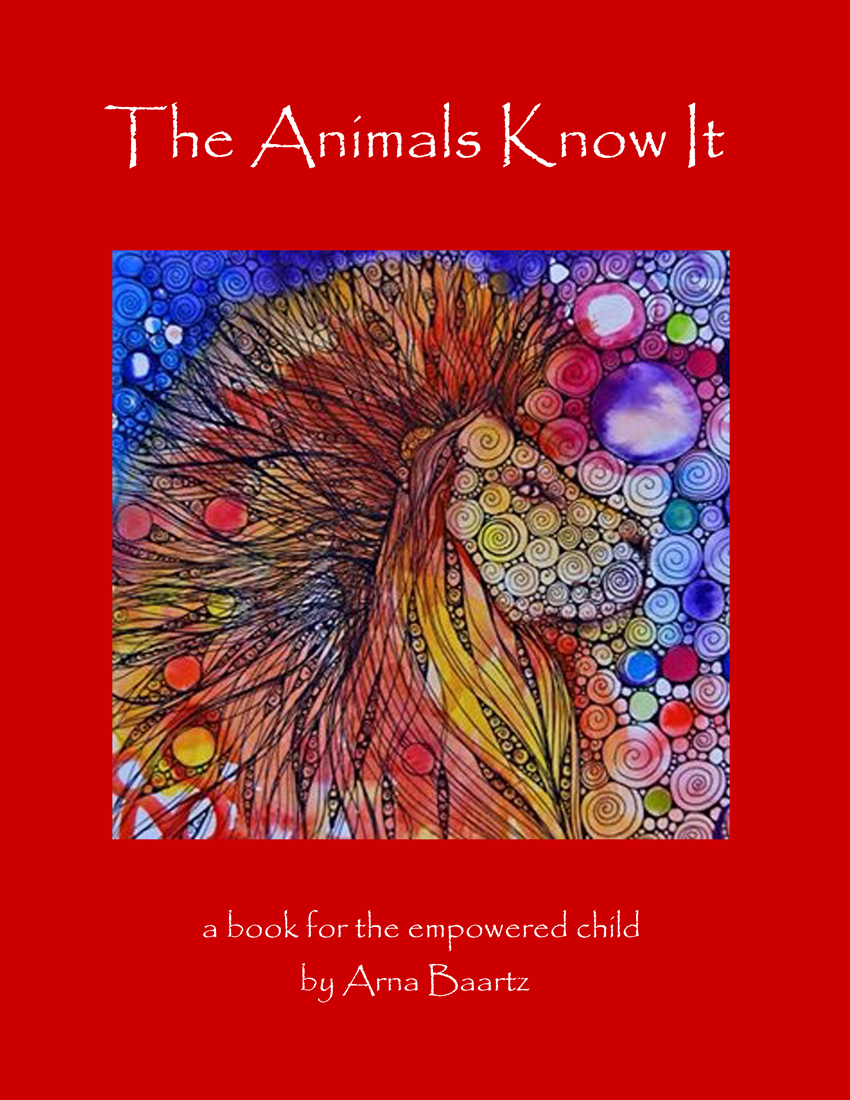 The Animals Know It
The Animals Know It  is a book designed to remind children of their empowered state of being. Complete with wisdom from the animals, bright, colourful images to trigger the imagination and colouring sheets this book will entertain and delight.

"Focus on your heart, listen to your body and act with love.

The animals remember this, it is why they are almost always kind and patient.
Animals enjoy everything they do, they remind you to be in the mystery of the moment.
The animals know it is wise and right to follow your dreams and fly."
The Animals Know It also includes the very special 'I AM A Butterfly' workshop plan for families to enjoy together and I AM NOT a Caterpillar' bonus sections to bring an unforgettable message of personal intuition, awareness of spirit and connection to the world around them.

Praise for The Animals Know It

"I love this book because it males me feel SUPER. I also really, really really love yellow dogs, polar bears and unicorns!" -Amora, age 7

"I liked the pictures, especially the baby seal. I also liked the peacock, the baby birds and the butterfly. It was a very good book!" -Helani, age 10

"A very motivational book with cool art." -Joey, age 13

"The Animals Know It is a wonderful and inspiring book. It is so cosy, something I'd like to read under the blankets on a rainy day. The movement between the beautiful images and the words is warm and sweet, I think this is a book for all ages." -Daisy, age 17

Check it out on Facebook 
Order here: