Mother Earth Book

A loving tribute to Mother Earth and a call to action for children, their parents and grandparents.
This book contains gorgeous illustrations by Elisabeth Slettnes as well as inspiring quotes from Vandana Shiva, Patricia Monaghan, Raffi Cavoukian, Sue Monk Kidd, Rachel Carson, Ralph Waldo Emerson, Amy Logan, Alice Walker, Winona LaDuke, Ganga White, Kathleen Dean Moore, Book of Wisdom, Jenn Boire, Llewellyn Vaughn-Lee, Molly Remer, Hafiz, Vicki Noble, The Tao Te Ching, Ruth Calder Murphy, Andrew Gurevich, Ursula K. Le Guin, Buddha, Starhawk, Prophet Mohammad (PBUH), Audre Lorde, Cait Johnson, Maura D. Shaw, His Holiness the Dalai Lama, Susan Griffin, Arundhati Roy, Jane Goodall, Burleigh Muten and many more.

"What if our religion was each other
If our practice was our life
If prayer, our words
What if the temple was the Earth
If forests were our church
If holy water--the rivers, lakes, and ocean
What if meditation was our relationships
If the teacher was life
If wisdom was self-knowledge
If love was the center of our being."

~ Ganga White'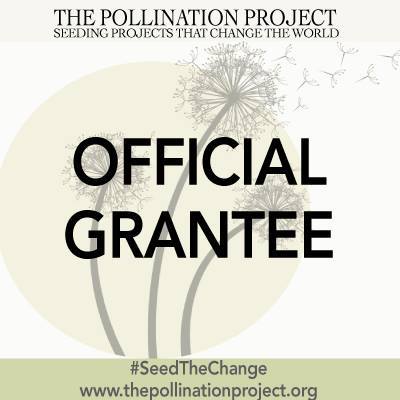 Now available on Kindle on Amazon!
Reader's reviews of the book on Amazon.
Purchase our books
Purchase books in U.S: http://amazon.com  
All other countries - search for Trista Hendren on your local Amazon site.