Hearts aren't Made of Glass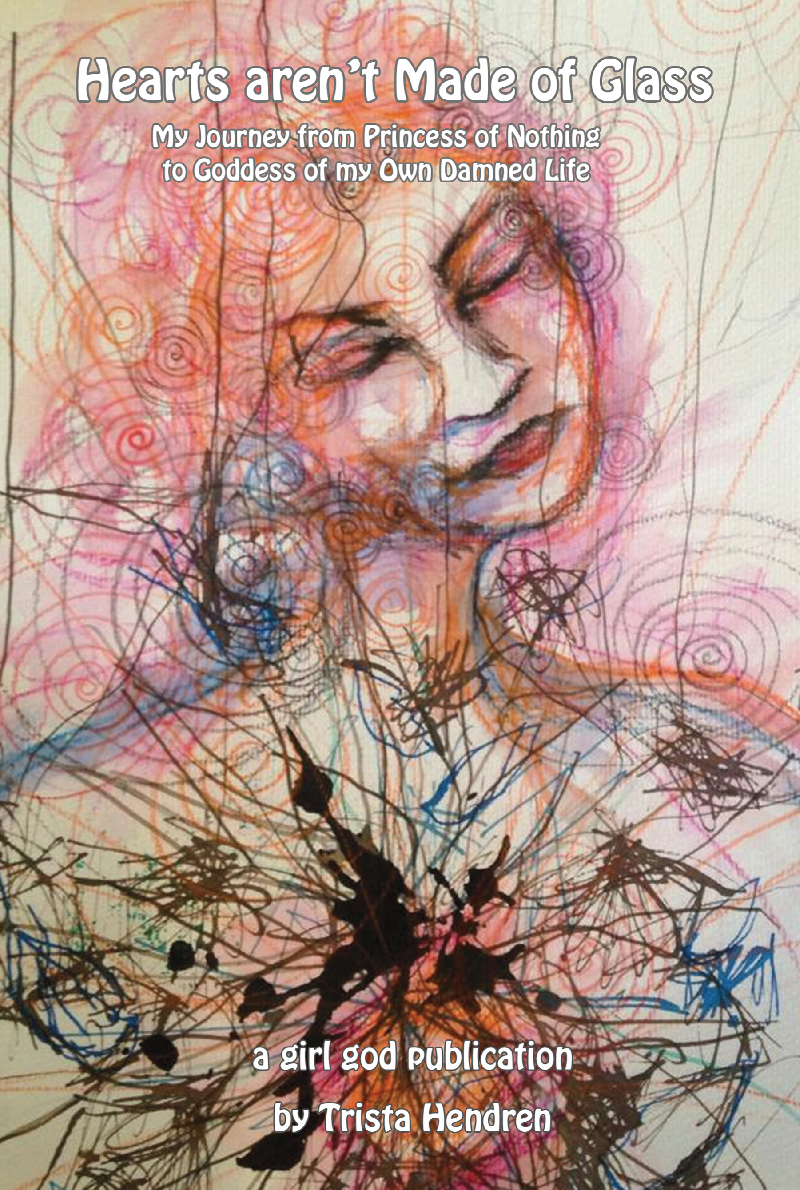 Brief Description: 
Trista Hendren candidly shares her journey from "Princess of Nothing" to Goddess of her own life. Hendren exposes the perils of traditional recovery programs to women and gives her own anecdotes on how to blissfully recover from abuse, codependency and patriarchy. 

"What a beautiful, honest and unusual book. Every page shattered and healed my heart."
-Laura Dodsworth, author of Bare Reality: 100 Women, Their Breasts, Their Stories

"The story in this book touched the deepest part of my heart. Brave women are what keeps me going through life and Trista Hendren's bravery in telling her story in raw honesty made me feel honoured to be a woman. Every word told me that I can survive too." -Nicola O Hanlon

"Trista Hendren's story, grounded in the particular details of her life, transcends the personal, and beautifully."
-Donna J. Snyder, author of 'The Tongue Has its Secrets'

Available Summer 2016
Pre-Order - U.S. Only
Pre-Order - Outside of U.S.