In 2011, Trista Hendren founded Girl God Books to support a necessary unraveling of the patriarchal world view of divinity. Her first book—The Girl God, a children's picture book—was a response to her own daughter's inability to see herself reflected in God. Since then, she has published more than 25 books by a dozen women from across the globe. with help from her husband, Anders; mother, Pat; and son, Joey.

Please support our work through our website, or at your local bookstore when possible!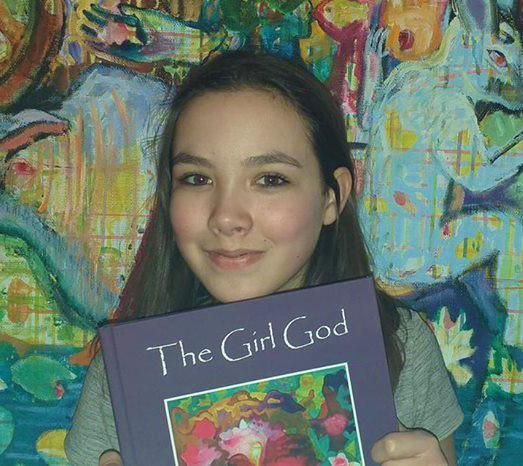 Stories You Never Heard Growing Up Are Here!
Honoring summer's laidback seasonal rhythm, we are offering this storytime series as a way to nurture the child in all of us. Missed out on stories of Goddesses growing up? It's never too late! These stories are simple, yet profound, and will be delivered by the authors in four sessions hosted live at noon EST each Wednesday in July.