Love Your Body Regardless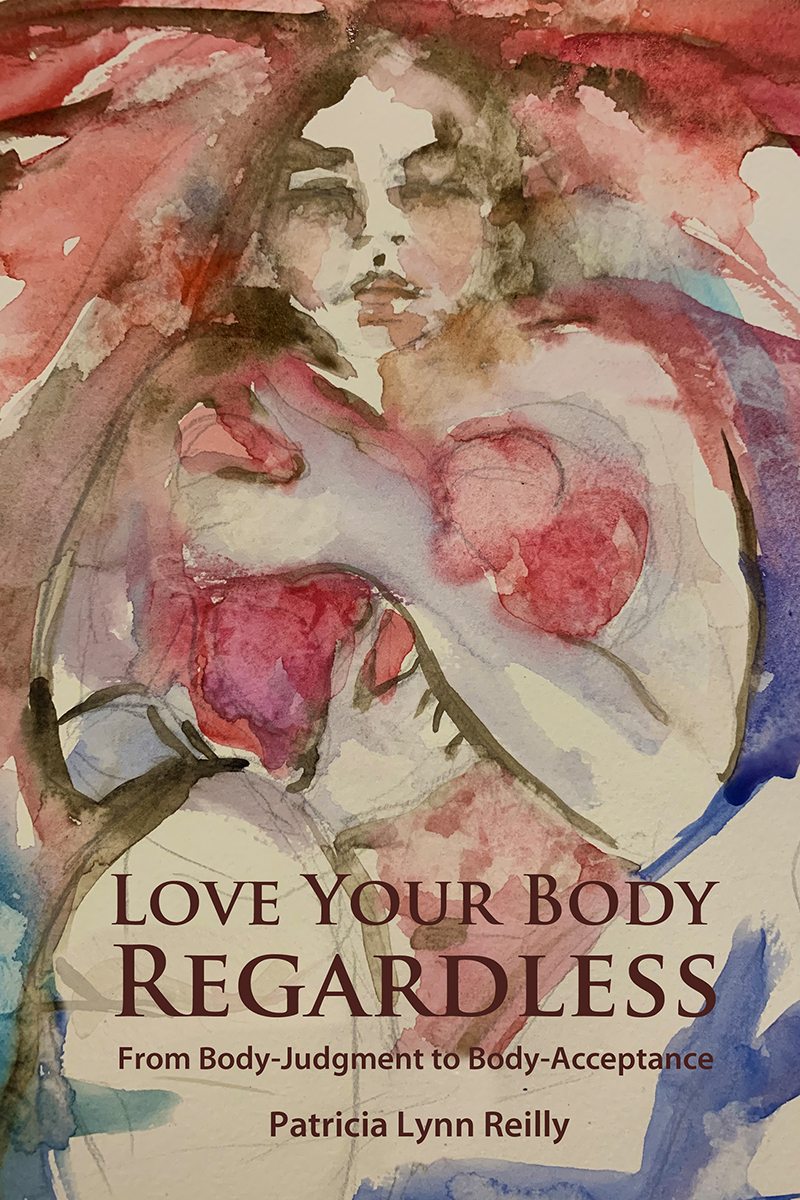 An Invitation: "The Gaze of Love"

Today, and everyday, may we turn toward our own bodies and the bodies of all women with mercy and unconditional acceptance. May we let go of the competitive, scrutiny-based sizing up of each other and the put-downs and diminishments expressed when we're threatened by each other. May we allow healing attention to flow one to another until the gaze of love heals us all.
A gaze of love, calling wise women with their beautiful silver hair and life-lines out of hiding. A gaze of love, inviting our smart and gifted daughters to reject the tyranny of thinness and to cease from harming themselves. A gaze of love, welcoming the full, rounded bodies of our friends, bodies that refuse to be battered into shape by diets and admonishments.
A gaze of love so powerful, so encompassing, that it embraces the entire community of women, all sizes, shapes, colors, ages, and languages, with the widest welcome, the deepest affirmation, the highest calling, and the strongest YES.
A gaze of love, inspiring us to bite into life and the fullness of its possibility; to express life through us in color and shape, sound and movement; and to honor life by turning our body-loving energy toward projects of justice, relationships of comfort, strategies of wellness, and words of affirmation.
We are all in this together. One breath. One body. One life. And so it is.
Body-Loving Blessings,
Patricia
Scheduled for May 2021
Order U.S./Europe:

Order Outside U.S./Europe: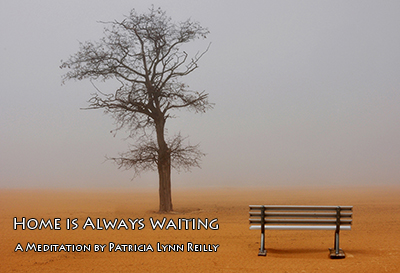 Click here to listen to the Home is Always Waiting Meditation